Contact Person
Please do not hesitate to contact us if you would like to obtain more information or if you have further questions!
Phone: +46 737 30 40 80
Email: info@spikmattan.com
For those who wants to become a reseller
Do you work as a physiotherapist or in the field of alternative medicine?
Do you run a health, medical or auxiliary shop?
If so you have the opportunity to work with products that can and have helped a lot of people!
• You will work with the environmentally-friendly and most qualitative Spike Mat on the market
• Our products can work as a complement to your treatments, making your everyday work easier
• With even more satisfied customers, running your own business will become both easier and a lot more fun
• You get an opportunity to increase your earnings by offering your customers high-quality acupressure products
There are many massage therapists today using the Swedish Spike Mat products as a supplement to their treatment. By letting clients lay a while on the mat before the treatment will let you get much deeper, the acupressure mat will help your client to relax and start loosening up the tight muscles. After treatment, the Swedish Spike Mat is also being used for relaxation.
Our quality and environmental profile: The products are manufactured in Sweden by medical-grade plastic, which is also used within healthcare. The plastic is also manufactured in Sweden. 20 years warranty.
Please contact us for more information and resale prices.
If you are ordering as a reseller, please use: order@spikmattan.com
Adress & Bank Details
Svenska Spikmattan AB
Lejdingsväg 21-9,
275 62 Blentarp, Sweden
VAT: SE556766119301
BG: 331-2667
BIC: HANDSESS
IBAN: SE27 6000 0000 0007 0452 1822
Market & Sales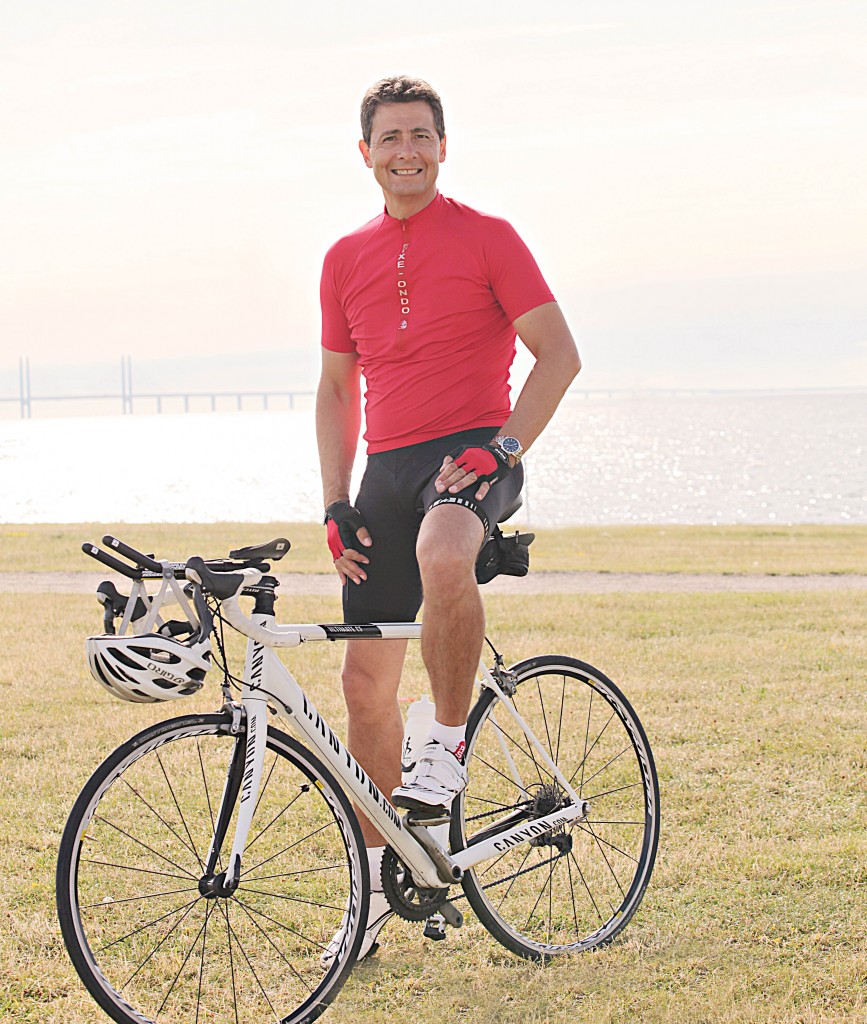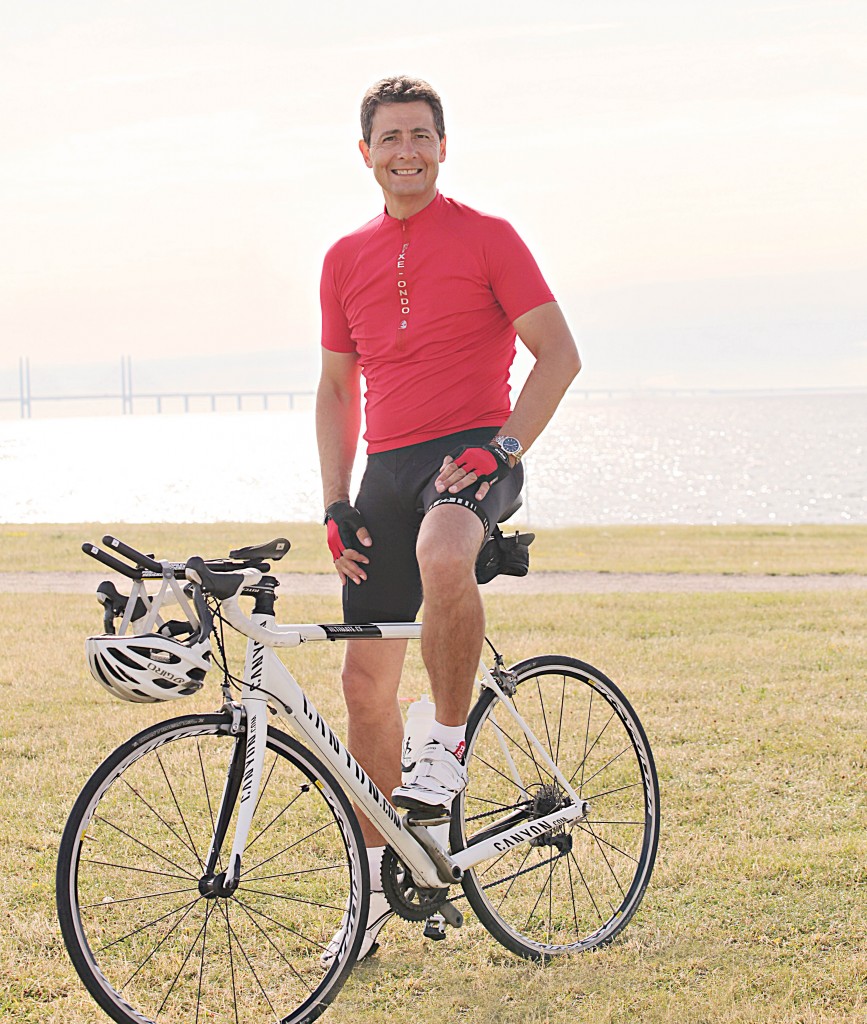 Telefon: +46 737 30 40 80
E-mail: mikael@spikmattan.com